Area Map and Location Information
Featured Property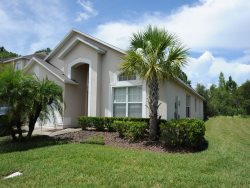 Resort 4 Bed Pool/Spa Villa
Guest Reviews
. We loved the house. It's was exactly what we needed. Plenty of towels and lots of room for all of us! Thankyou for the use of your ho...
Beautiful, clean & spacious home. Very close to the Disney parks. During stay everything was perfect Thank you look forward to staying ...
This was a "last minute" booking .Once at property, everything we needed to know was provided - and then some! The home is spacious and...
View More Reviews
Area Map and Location Information